EASY!Force

: It's never been easier to control high pressure

Revolutionise how you clean and give your hands a break with the new EASY!Force Trigger Gun. With zero holding force required the power control is put effortlessly in your hands enabling continuous use when cleaning with high pressure.
Ergonomic design
Innovative and practical, our EASY!Force Trigger Gun is activated by the recoil force of the water jet pressing the trigger into the palm – this prevents hand and finger strain and in turn muscle cramps, enabling continuous operation.
5 x longer service life
The fully ceramic valve provides ultimate protection against any particles which may cause potential damage to the EASY!Force Trigger Gun, giving it a longer lifetime than those with a conventional valve.
Intuitive operation
Offering maximum safety and protection against unintentional use,the EASY!Force Trigger Gun immediately switches off when the trigger is released.
We introduced pressure washer users across four different industries to our
EASY!Force

Trigger Gun – see their reactions as they try it for the first time.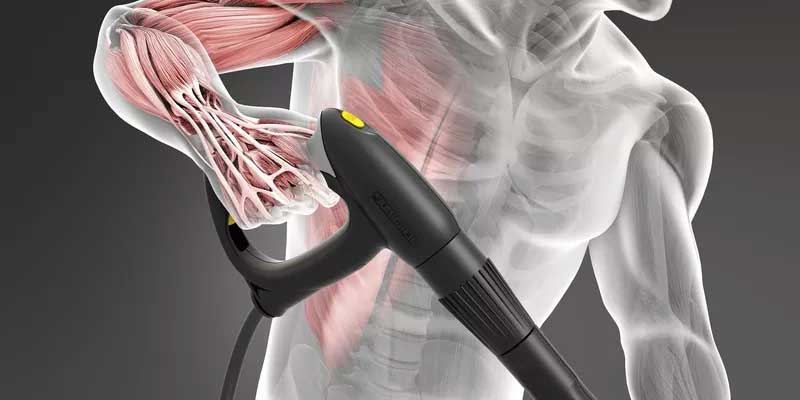 A traditional high-pressure gun puts additional strain on the body.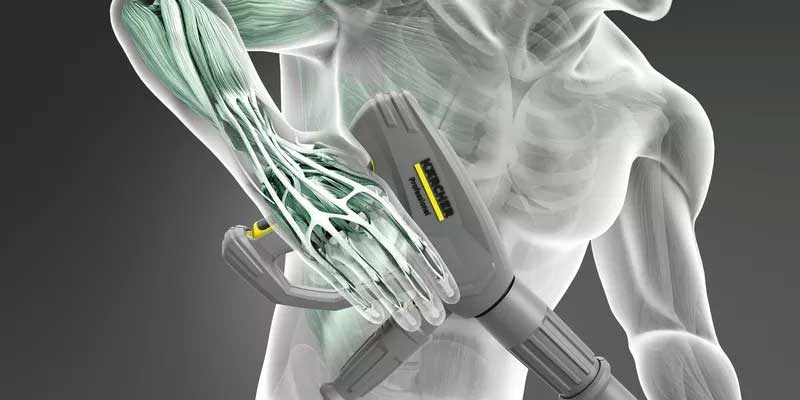 Kärcher's EASY!Force Trigger Gun operates with an open hand position which reduces the strain on the shoulders and hand muscles.
The
EASY!Force

Trigger Gun sets new standards when cleaning with a Professional pressure washer

The reduce force required to operate the innovative EASY!Force Trigger Gun prevents hand and finger strain and in turn muscle cramps, allowing for longer operating periods and greater efficiency in the workplace.